What is the


Paris Agreement?
The Paris Agreement, a worldwide treaty focused on combating climate change, was endorsed by 196 nations during the 21st United Nations Climate Change Conference (COP 21) in Paris, France, on December 12, 2015. This pivotal agreement officially commenced on November 4, 2016.
Main Objectives:
Keeping the rise in global temperature below 2°C over pre-industrial levels.
Aim to limit the temperature increase to 1.5°C further, seeking more sustainable results.
Why 1.5°C Matters:
Crossing this threshold risks severe climate change impacts like intense droughts, heatwaves, and rainfall.
To achieve this, greenhouse gas emissions must peak by 2025 and decline by 43% by 2030.
How does the

Paris Agreement work?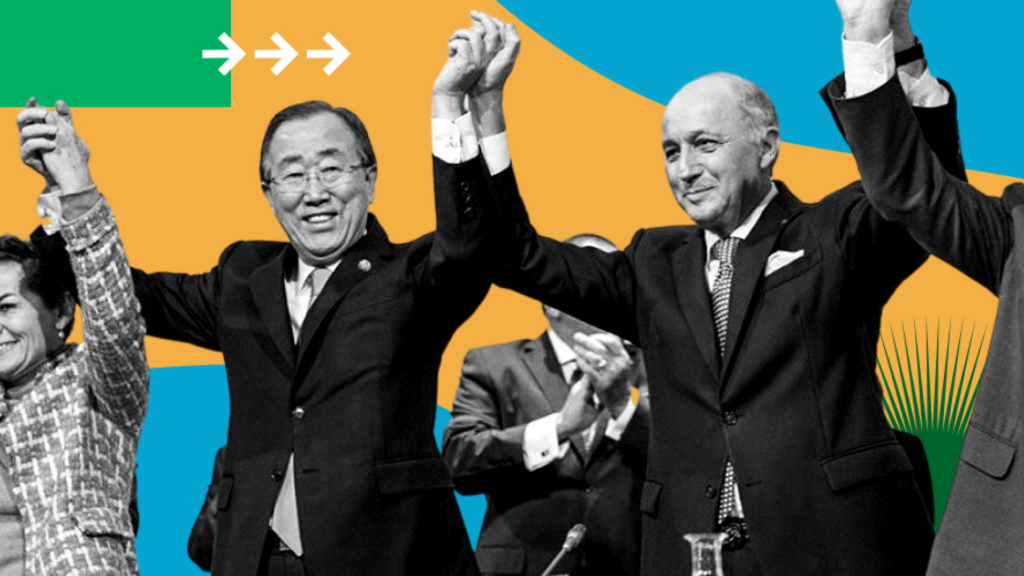 The Paris Agreement, a cornerstone in global efforts against climate change, demands a fundamental shift in both economic and social landscapes, guided by the most advanced scientific insights. Countries continuously escalate climate actions on a five-year cycle, aiming for increased ambition in each iteration.
Since 2020, nations have been presenting their National Determined Contributions (NDCs), outlining plans to combat climate change. Submitted every five years, these plans are expected to demonstrate a growing commitment to ambition.
In recognition of the urgent need to limit global warming to 1.5°C, the decision at COP27 urges countries to review and fulfil their 2030 targets within their NDCs by the end of 2023, considering diverse national circumstances.
Nationally Determined Contributions

(NDCs)
NDCs serve as communication tools for countries to articulate their actions to reduce greenhouse gas emissions and enhance resilience against the impacts of climate change.
The Paris Agreement encourages countries to craft and present Long-Term Low Greenhouse Gas Emission Development Strategies (LT-LEDS). Unlike NDCs, LT-LEDS are not obligatory but provide a broader perspective on a country's long-term planning and development priorities.
How are countries

supporting one another?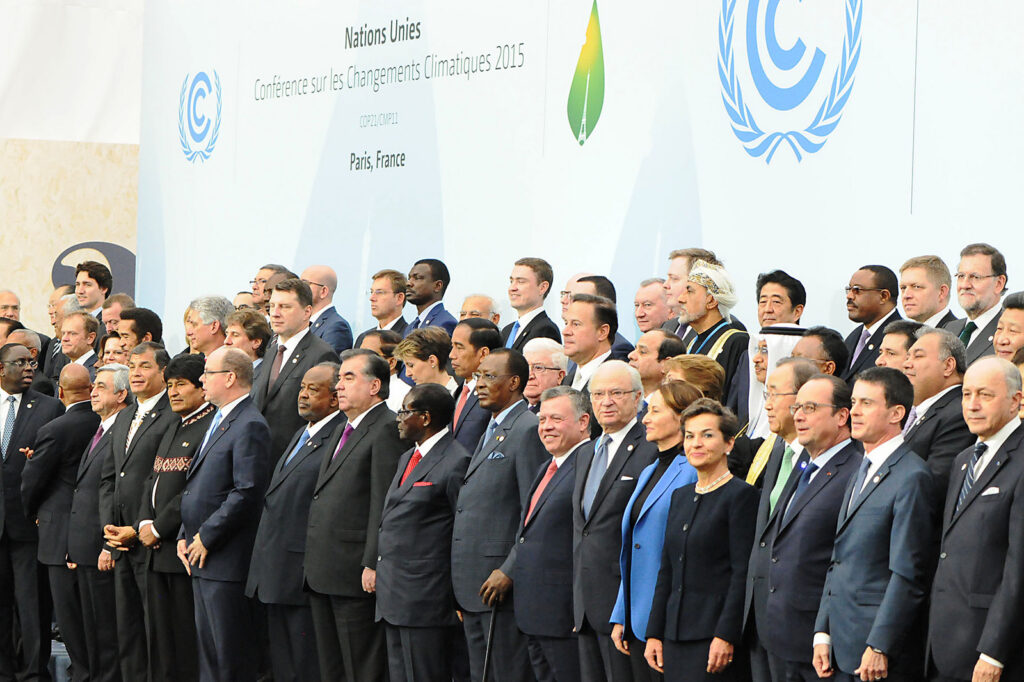 The Paris Agreement establishes a financial, technical, and capacity-building support framework.
Affirming the principle of developed countries leading in financial assistance, the Paris Agreement encourages voluntary contributions from other Parties. Climate finance is crucial for both mitigation and adaptation efforts, requiring significant investments.
The agreement envisions the full realisation of technology development and transfer to enhance resilience and reduce greenhouse gas emissions. A technology framework guides the well-functioning Technology Mechanism, accelerating technology development and moving through policy and implementation arms.
Recognising the varying capacities of developing countries to address climate challenges, the Paris Agreement emphasises capacity-building for these nations. Developed countries are urged to enhance support for capacity-building actions.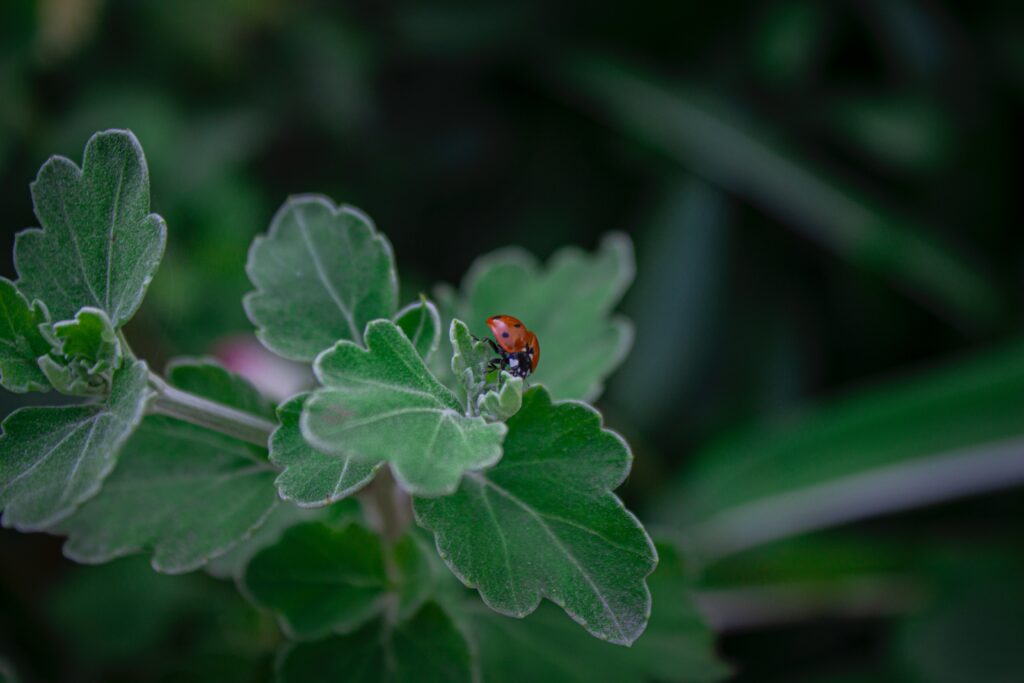 The Paris Agreement introduces an Enhanced Transparency Framework (ETF). Starting in 2024, countries will transparently report on their actions, progress in mitigation, adaptation measures, and support given or received. This information contributes to the Global Stock take, assessing collective progress towards long-term climate goals.
While acknowledging the need for increased climate action, the post-entry-into-force period of the Paris Agreement has witnessed a surge in low-carbon solutions and new market developments. Countries, regions, cities, and companies are adopting carbon neutrality targets. Zero-carbon solutions are gaining competitiveness, particularly in the power and transport sectors, opening numerous business opportunities.
By 2030, zero-carbon solutions could be competitive in sectors representing over 70% of global emissions.